Check out the FREE PREVIEW CLIP at the bottom of this link:
[Only Registered Users Can See LinksClick Here To Register]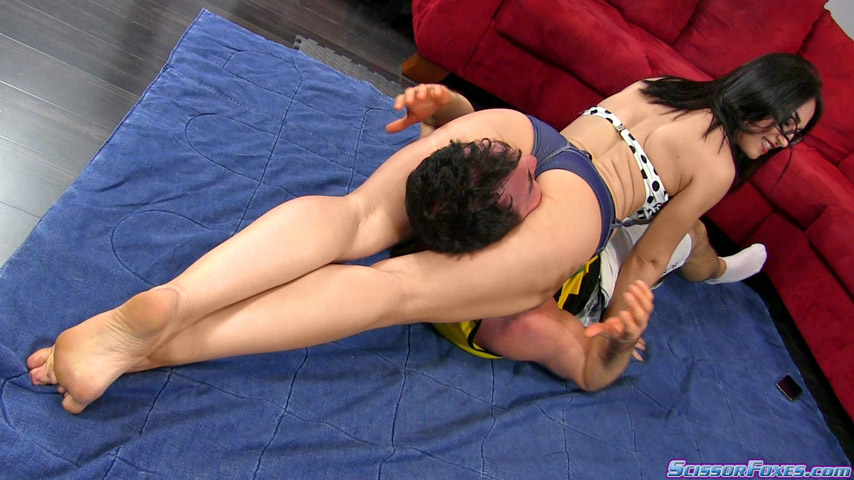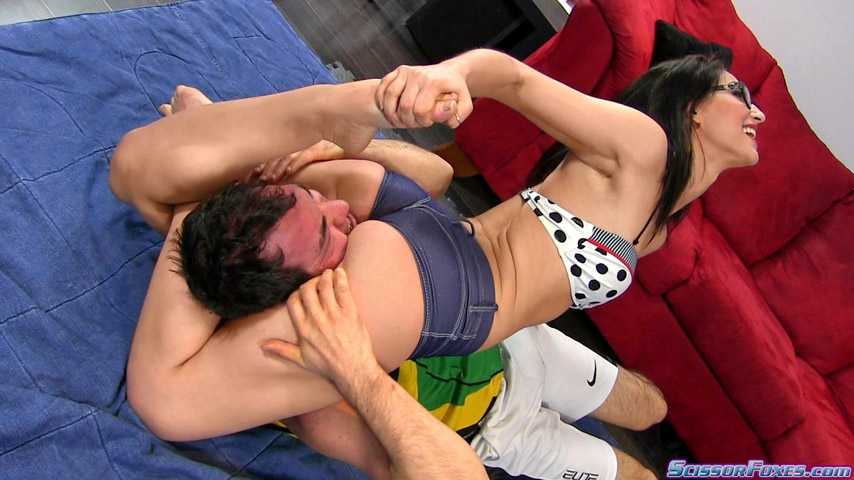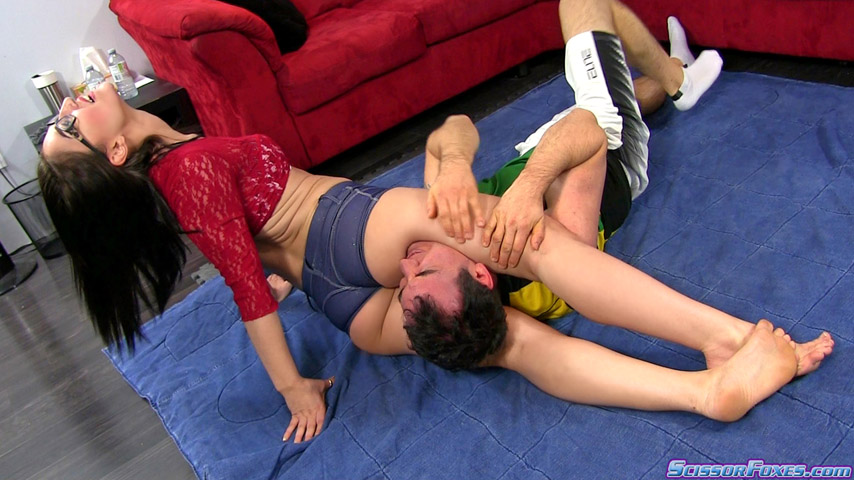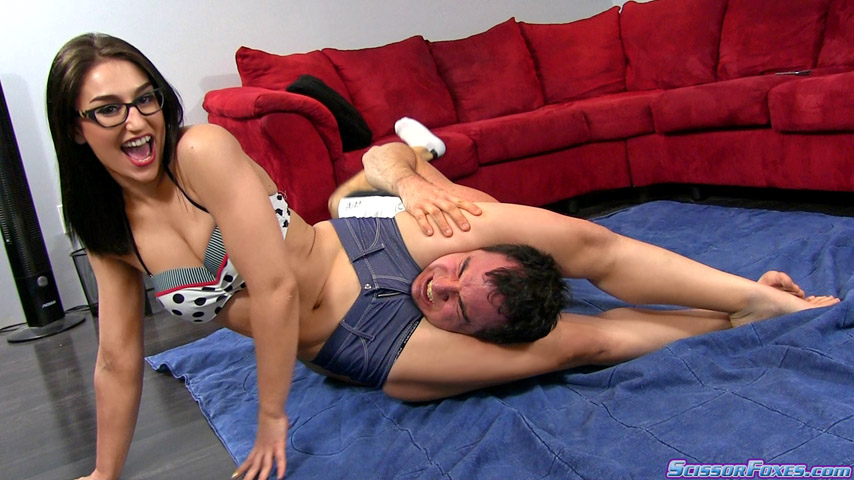 Raven Wild - The Secret Scissor Fetish of the Girl Next Door
You are going to LOVE this Raven Wild video! It is one of the HOTTEST scissor fantasies that you can ever imagine and has FOUR KNOCKOUTS! While Jay's wife is out doing errands, he gets a surprise visit by the girl next door who just recently moved in. She is drop dead gorgeous and her perfect legs look absolutely amazing in those tiny denim daisy dukes. She introduces herself and after finding out that he's all by himself, she confesses her secret as to why she can't hold onto a boyfriend. Raven quickly forces his head between her legs and squeezes with all of her might. His head looks like it's about to pop off! She has a severe scissor addiction and felt compelled to share her most intimate secret with her new neighbor. She also loves knocking people out which she has perfected over the years. She knocks him out with 2 reverse headscissors followed by rear naked choke. She is just an animal breaking down her prey. While in another reverse, Jay's phone gets a text message. Raven reads it and finds out that his wife is on her way back home. She smiles, locking him back in her hold and says "The only way you're gonna get of of here is if you get out". "What is she gonna say when she walks in and see her f*ckin' face in my ass like this?" Jay begs her yelling "PLEASE!!" knowing that would be a terrible situation but Raven clenches her glutes and puts him out for a 4th time. She slaps him in the face and just as he comes to, she says "Next time your wife leaves, I'll be back." Like we said, this is HOT!
Full Video here:
[Only Registered Users Can See LinksClick Here To Register]
More videos available at
[Only Registered Users Can See LinksClick Here To Register]